Media
We are proud of our achievements towards the region and willing to expand our horizons to the community in our best appearance across media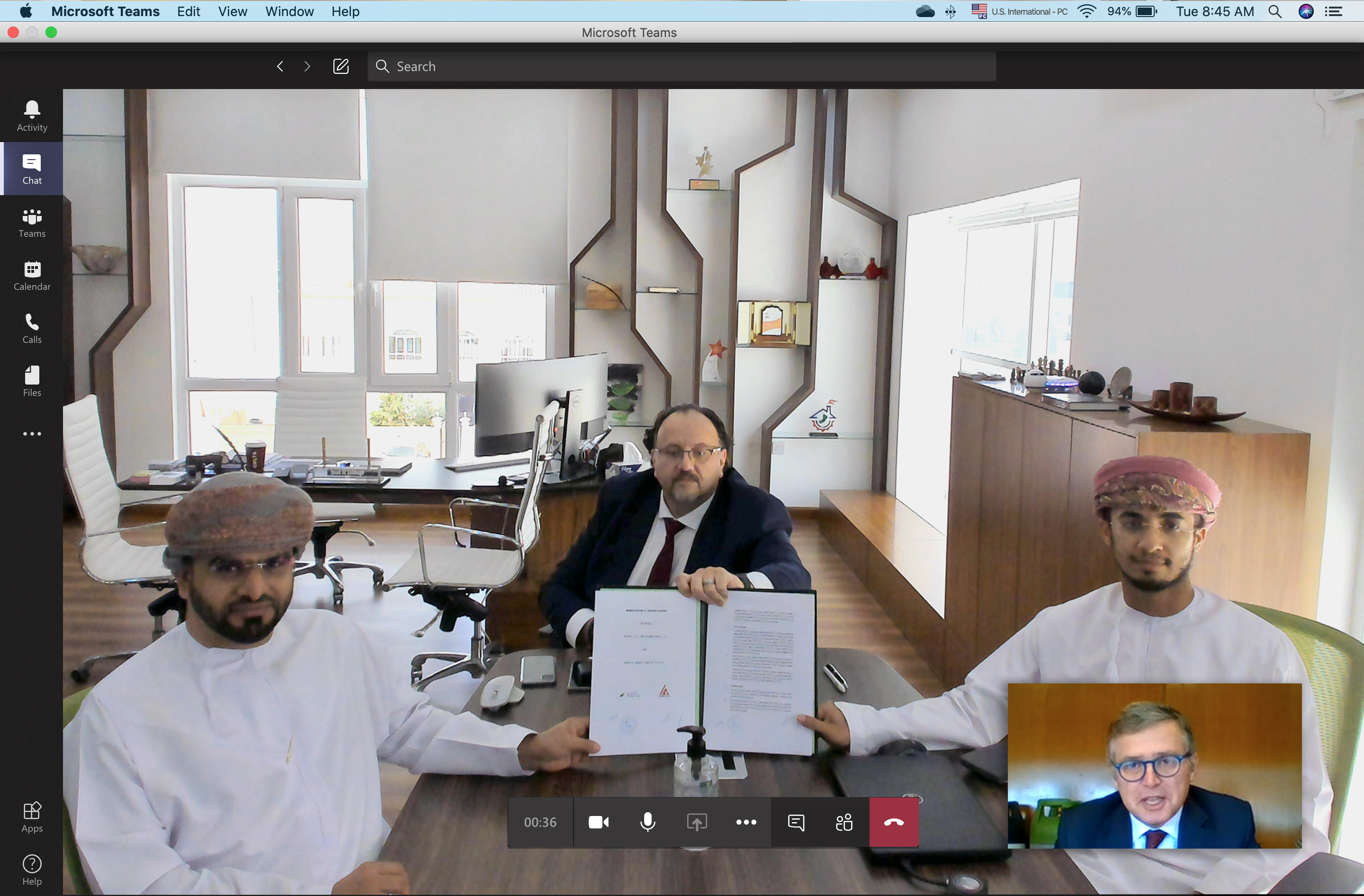 2020-09-28T04:00:00.000Z
Muscat Gas Company announces contract with Amtrol-Alfa for Contract of Composite Cylinder
Muscat Gases Company (MGC) is delighted to announce the contract With Amtrol-Alfa who is the biggest manufacturer in the world, bringing the lightweight, eco-friendly Type IV LPG cylinder named Fourtis In the market which brings a significant impact on End User's lives which makes MGC a pioneer in such new service in the GCC .
Fourtis is made of fully recyclable materials, which is highly valued in the industry as it saves on decommissioning costs and is terrific for the environment.
Fourtis is a lightweight (5,00 kg without valve), durable, the composite cylinder that is wrapped in a customizable, easy-to-clean polymeric jacket with an ergonomic handle. It is demountable, making reassembling easy, and has a lower maintenance cost than steel cylinders.