Careers
We are investing in the development of our people and exceeding stakeholders' expectations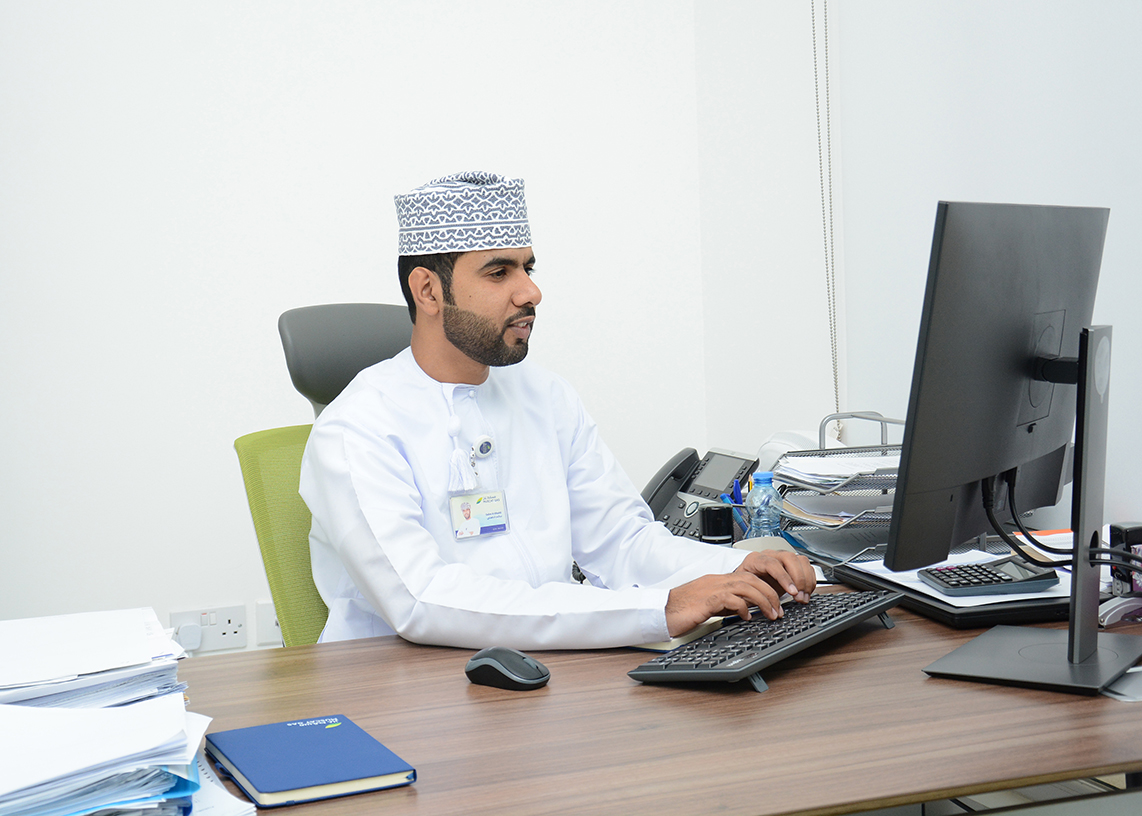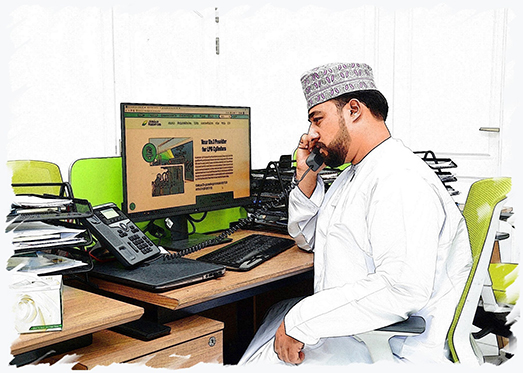 Become a Part of MGC
At Muscat Gas, we recognize that investing in our people is the most important investment we will ever make, and the best way to ensure we achieve our business goals together.

We have come a long way and to grow in today's competitive and ever changing global economy, we have set our sights and standards high – and seek to exceed them. Our strength is in our diversity; in the 10+ nationalities that make up our workforce.

We offer employees numerous career opportunities, in a culture that rewards quality performance and supports them in their journey to success, all whilst working for Oman most famous gas company.

Every employee is supported to grow to their full potential through better learning and development opportunities to ensure that their careers at Muscat Gas are enjoyable and long lasting. We also aim to attract and retain the best talent to make Muscat Gas a stimulating workplace, where people want to come and work, and where people stay and aspire to grow with our business.

Muscat Gas invites all interested and qualified candidates to apply for employment opportunities. To make a request, please contact our recruiting team and we will be happy to assist you. Internship Program
Muscat Gas is committed to provide internship program for undergraduate/graduate students to gain work experience with real work practice, team involvement and adapting with work environment.

The students take part in continuous development through on-the-job learning by completing various projects during their period in different filed. MGC are providing the best to strengthen their leadership and collaboration capability. The students are provided with a clear training plan/program with mentor to support throughout their learning journey.

MGC are always welcoming students with enthusiastic, innovative, and driven individuals who are ready to be a part of our organisation.