Your Number 1 LPG Provider in Oman
Liquefied Petroleum Gas Company Muscat Gases Company SAOG was established in the year 1983 in Muscat, Sultanate of Oman, to trade in Industrial gases and LPG.
Explore More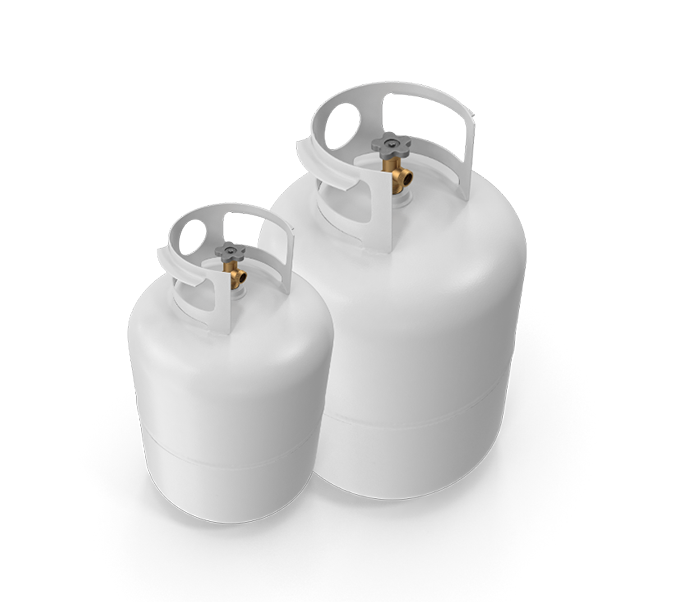 Bulk LPG
We operate 9 modern LPG bulk plants in Rusayl, Sur, Mussana, Izki, Sohar, Barka, Buraimi, Duqum and Wadi Kabir. The strategic locations of these plants ensures uninterrupted and timely supply of bulk.

New Cylinders
The Muscat Gas line of Fiber LPG cylinders is designed as the modern alternative to the steel cylinders.

Maintenance
MGC provide maintenance services for gas system. A dedicated team of engineers and technicians are available to do preventive.
Provided Services & Products
Our Business
Muscat Gas team is committed to providing the easiest and most convenient products & services to its customers through a closer understanding of their customers' needs.
Explore More
Muscat Gas in Numbers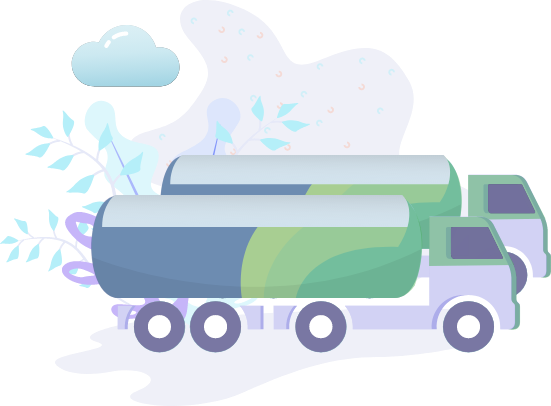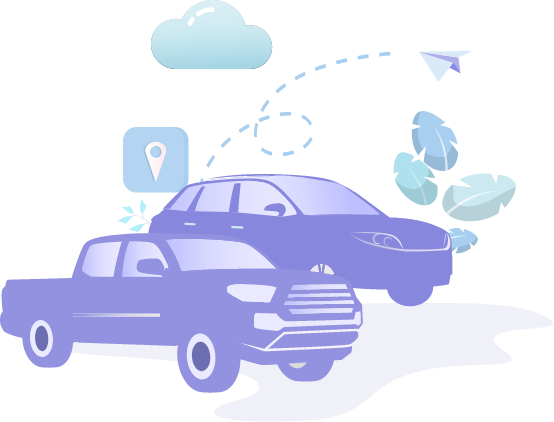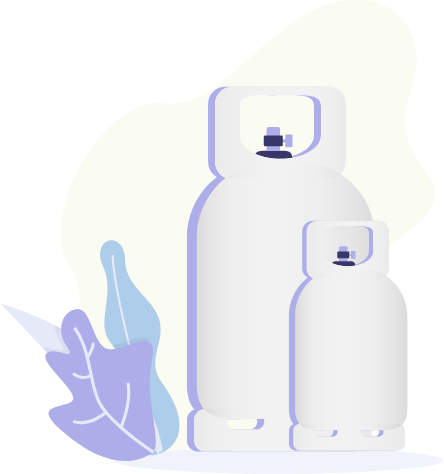 Cylinders sold
Million/year
Million/year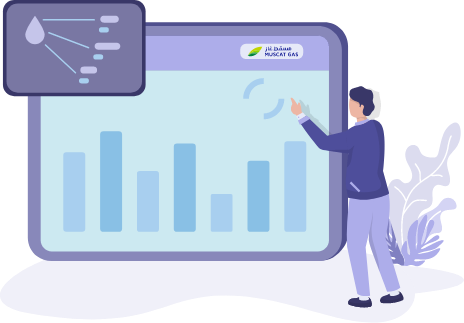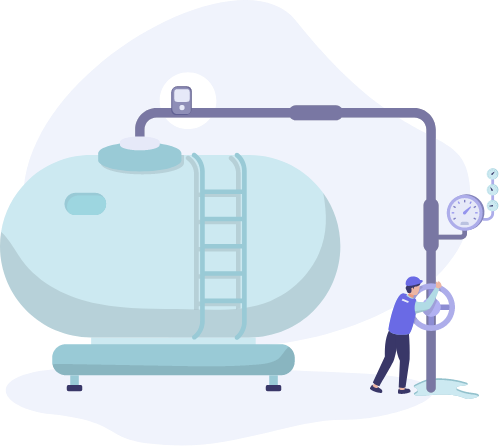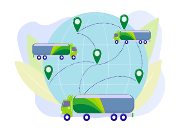 Our locations


22.862030, 57.757330

Izki plant & Sinaw Road

+968 992 490 74