Media
We are proud of our achievements towards the region and willing to expand our horizons to the community in our best appearance across media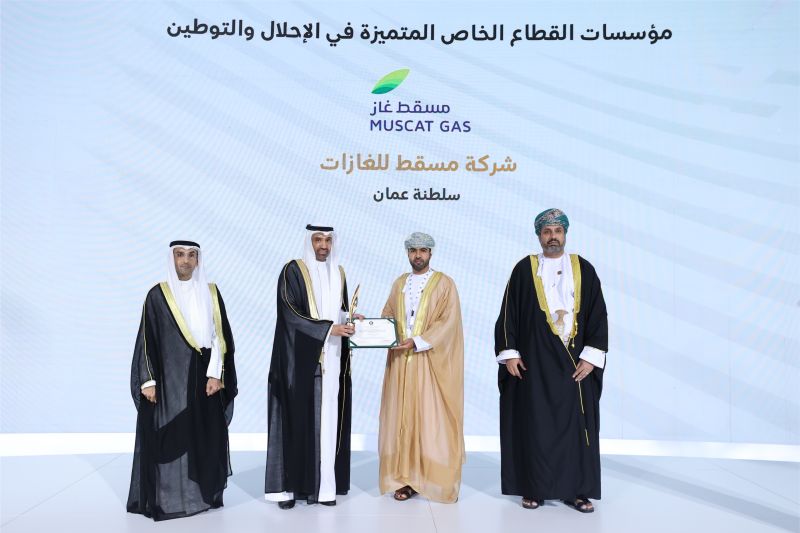 2022-09-25T12:04:12.000Z
Honoring Muscat Gases Company within the honoring ceremony for "distinguished private sector institutions in replacement and settlement"
Muscat Gases Company was honored as one of the leading companies in the field of Omanization and substitution in the Sultanate on the evening of Sunday 25 September 2022.
This came in conjunction with the activities accompanying the meetings of the ministerial committees for civil service, labor and social development in the countries of the Cooperation Council for the Arab States of the Gulf, held in the Kingdom of Saudi Arabia in Riyadh.
Leave a comment, share your thoughts!
1 comments