Media
We are proud of our achievements towards the region and willing to expand our horizons to the community in our best appearance across media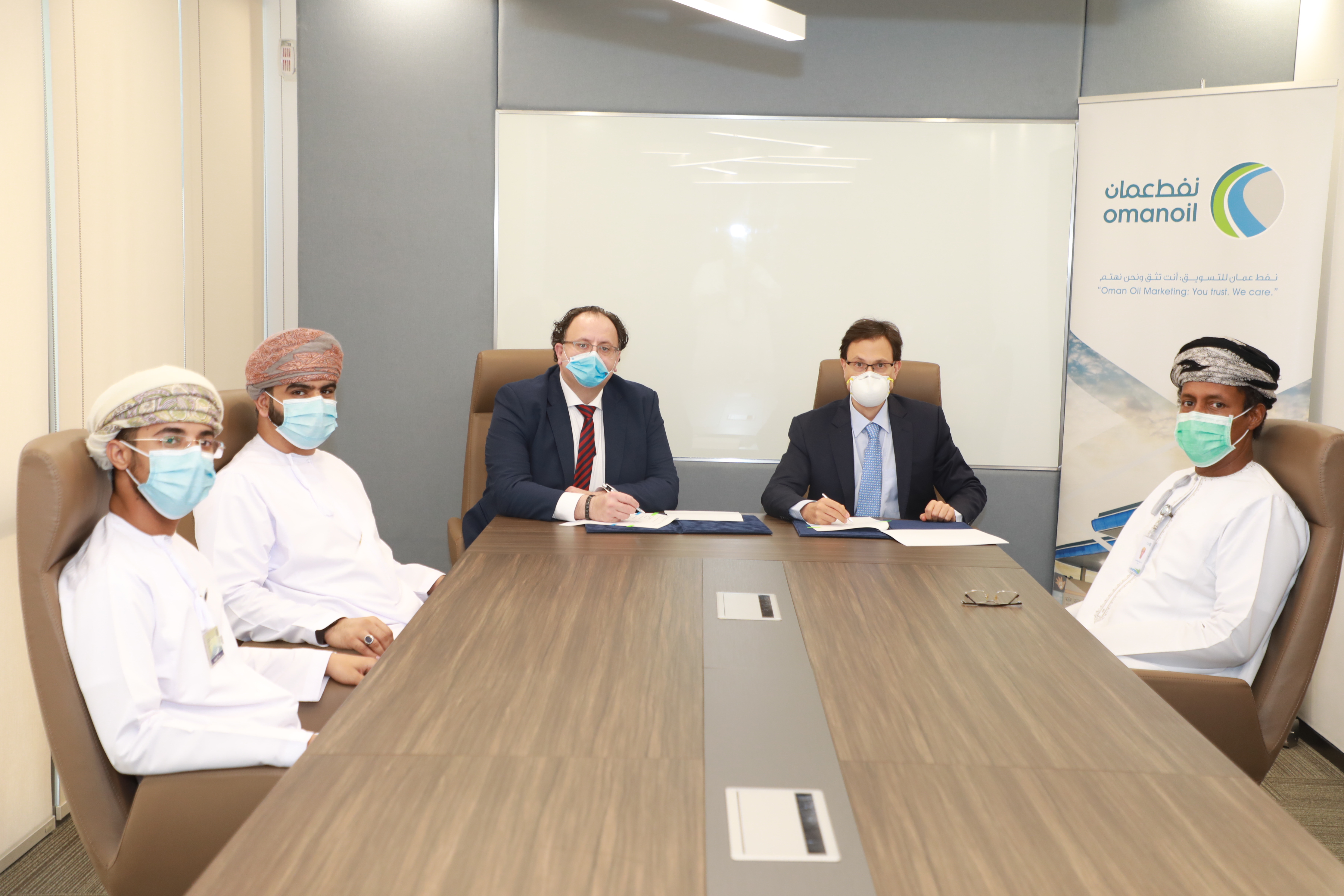 2020-09-13T04:00:00.000Z
Agreement with Oman Oil Marketing Company (OOMCO)
Muscat Gases Company (MGC) has signed an agreement with Oman Oil Marketing Company (OOMCO) to sell and refill cooking gas cylinders through LPG retail units at selected service stations. OOMCO is aiming to be among the top 5 fuel marketers in the GCC by 2025, it maintains a network of 226 service stations located throughout all regions of the Sultanate.

The five-year partnership is the latest in a line of collaborations between MGC & OOMCO to secure and transform OOMCO service stations into integrated service hubs, and drive its customer satisfaction and growth while adding more value to the communities in which we operate and enhance the customer experience through convenient and quality products.

With 10 to 15 service stations planned for the first phase alone, it sets us well on our goal to be the integrated gas solution company of choice in the region," added Imad Al Sabbagh, Chief Executive Officer of MGC.