About Us
We are striving to be the forefront of safety, innovation, and sustainability in gas solution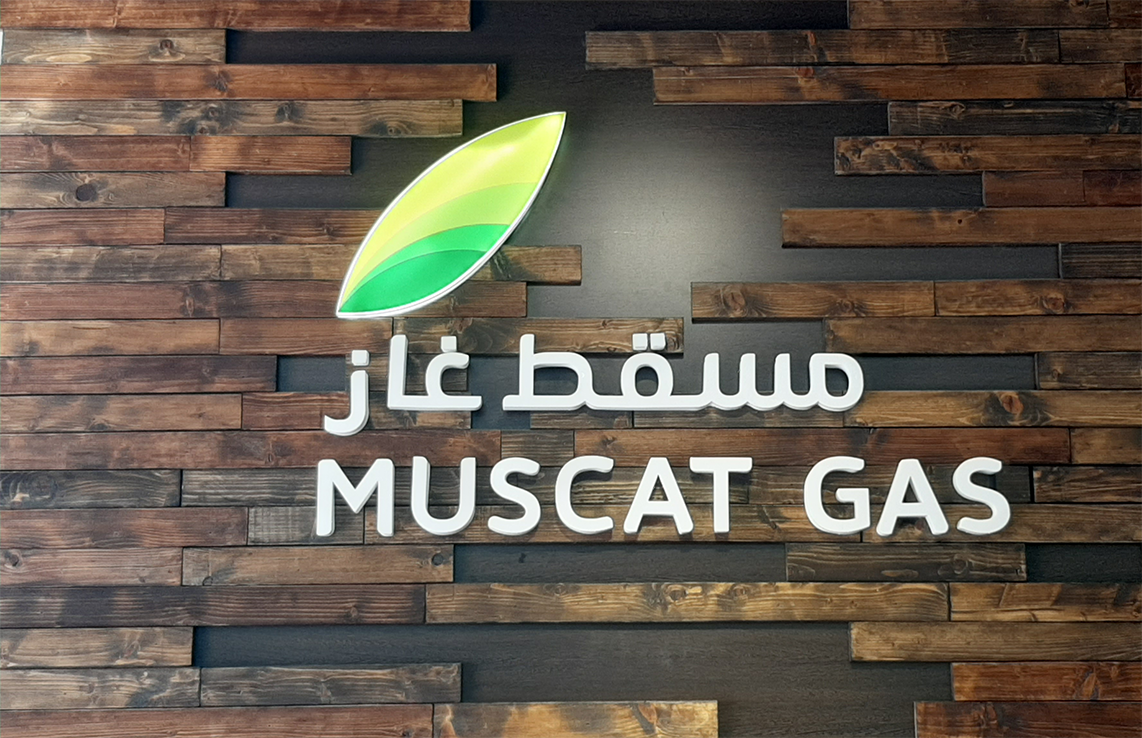 About us
Your Number 1 LPG Provider in Oman
Liquefied Petroleum Gas Company Muscat Gases Company SAOG was established in the year 1983 in Muscat, Sultanate of Oman, to trade in Industrial gases and LPG. In the year 1985, the first production facility was established at the Industrial Estate in Rusayl, Sultanate of Oman. MGC's commitment in consistently meeting customers' needs have been instrumental in aiding the growth achieved since its inception.

MGC became a Publicly listed Company in 1989. Over the years, the organization has expanded its scale of operations with capacity expansion at LPG Bottling Plants, Bulk LPG and Industrial Gases manufacturing and trading.
Our Long Records will Speak For Themselves
Muscat Gases is the largest LPG bottling company in Oman with a large LPG storage capacity and 5 bolting plants offering cylinders 11, 22 and 44KG cylinders in Oman at:
Rusayl
Wadi Kabir
Sur
Izki
Musannah
The strategic locations of these plants ensure uninterrupted and timely supply of bulk and refills to all domestic and Industrial customers. Current bottling capacity is 250 tons per shift per day.
These bottling plants are equipped with modern electronic carousels, state of the art safety measures meeting all relevant international standards. Other consumer friendly features include a tamper-proof, heat-shrink seal on each cylinder.
Muscat Gases operate a large fleet of 23 LPG tankers (23MT), 3 LPG bobtails (8MT) and trailers for transportation of both bulk and cylinders to various customers around Oman
Muscat Gases is the leading exporter of LPG in Oman serving customers all around the region.
Muscat Gases manufacture and supply special blends of Deodorized LPG under the name MGAP (Muscat Gases Aerosol Propellant) to suit the exacting requirements of the customers in Perfume and Insecticide Industries.
OUR VISION
To Be the integrated gas solution company of
choice in the Region.
OUR MISSION
Striving to be at the forefront of safety, innovation, and sustainability in gas
solutions while investing in the development of our people and exceeding
stakeholder's expectations.
---
Safety
We're guided by a desire to ensure a safe and healthy working environment for our employees to deliver the best in class services to customers.
Trustability
With a customer-centric DNA, we aim to create a trusted advisor relationship between our employees and customers.
Proactivity
We understand our customers' expectations and we constantly seek ways to ensure they are exceeded, in order to become their dependable business partners.
Reliability
Our Customers can rely on us to receive quality services consistently, wherever and whenever they interact with us.
Convenience
Our organization aims to deliver a seamless best-in-class experience to our customers across all touchpoints.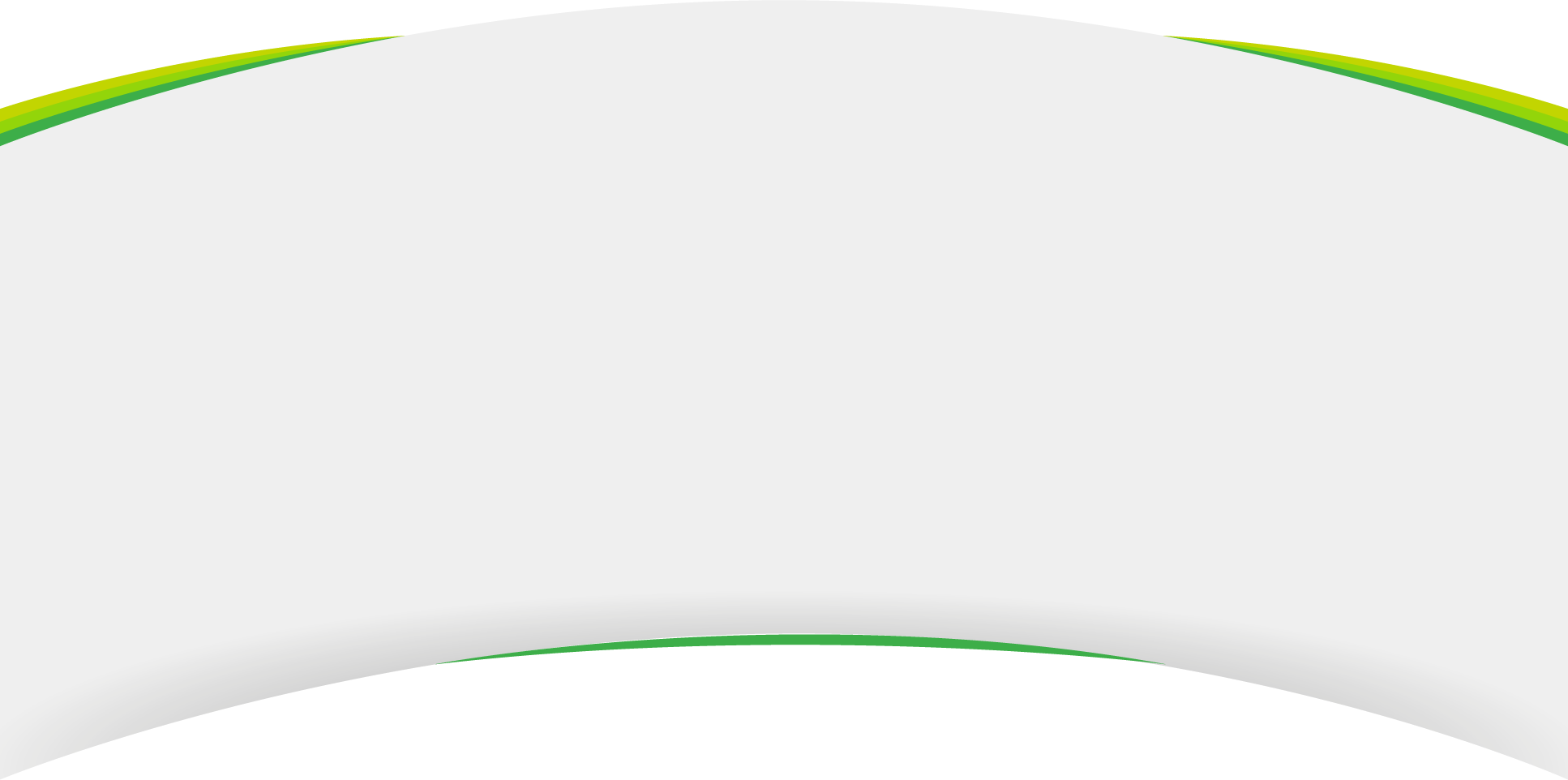 CEO MESSAGE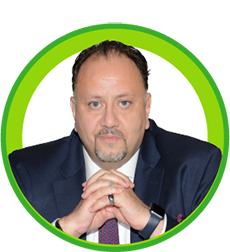 IMAD Al SABBAGH
I would like to welcome you to Muscat Gases website where you will know who we are and what we do.

We are the leading company in the LPG industry in Oman with more than 37 years of experience in Gas Solutions. We deliver more than 150,000 MT of LPG per year through bulk and cylinders channels.

Our main aim is to play an essential role in the growth of the Omani economy and create job opportunities to the Omani youth. We are comprised of a team of proactive and hard-working professionals equipped with knowledge who will go the extra mile to serve our customers. We value our employees who are the core of the company and we believe that the strength of the company is the bond between the employees working together to attain a unified achievement.

Being a customer centric organization, MGC provides its customers with the best products and services as it commits to provide its customers with the best customer experience in the market.

I invite you to discover our online portal and we are looking forward to being working with you.

Management Team
Imad Al Sabbagh
Chief Executive Officer
Sami Fayed
GM Strategy & PMO
Mohsin Al Salmi
Sales & Marketing Senior Manager
Omar Al Fazari
Logistics & Maintenance Manager
Abdulsathar Ahmed
Accounting Manager
Hamood Al Hadrami
Operations Manager
Ahmed Al Ghailani
Procurement & Admin Manager
Saif Al Khaatri
IT Engineer
Salim Al Dhahli
HR Manager
Board of Directors Engr. Omar Qatan
Naturally, skilled business leader with high quality in Education, Training, Vision, Values and Deliveries. Had the honour of receiving the prestigious 'Dahabeeyah' Gold medal and certificate signed by His Majesty Sultan on the occasion of National Day Celebration in 1985. Engineer. Omar Ahmed Salim Qatan having 20 years of Board experience, presently the Chairman of Mazoon Electricity Company SAOC and Board member in United Industrial Gases Company LLC, apart from the Chairman of Muscat Gases Company SAOG. Engineer. Omar Ahmed Salim Qatan holds MSC (Eng.) Tropical Public Health, University of Leeds, and BSC in Civil Engineering, University of California – Davis, International Board Director from Insead France. Engineer. Omar Ahmed Salim Qatan has 32 years of working experience, e.g. worked as CEO of Oman Oil Marketing Co. SAOG, GM of Gulf Stone SAOG, GM of Dhofar Vegetable SAOG, Senior Manager Projects Galfar Engineering, and Senior Manager with Royal Oman Police for 11 years.
Ghalib Al Maamari
Mr. Ghalib S. Al Maamari is currently an advisor at Oman Oil Company SAOC. Besides Muscat Gases Co. SAOG, Mr. Al Maamari is on the Board of Directors of Majis Industrial Services. SAOC. Previously he served in the board of Sohar Aluminum LLC, Salalah Methanol Company, Takatuf Oman, Oman Aluminum Processing Industries (OAPIL), Duqm Management Services & Gulf Specialty Steel Industries LLC. Prior to joining Oman Oil, Mr. Al Maamari worked previously with Takamul Investment Company, Occidental Oman Inc., and Oman Shipping Company. Mr. Al Maamari brings a wide range of experience in commerce, project management, and finance in the manufacturing and energy sector. He holds a Bachelor of Electronic Commerce and a Masters equivalent in Business Information Systems from the University of Queensland, Australia. He is also a member of The Golden Key International Honour Society since 2005.
Ms. Aida Al Jabri
A member of the Association of Chartered Certified Accountants and holds a bachelor's degree of Science in Finance. Has more than fifteen years of experience and held several key positions in both the government and private sectors including the Finance Manager of Oman Oil Company SAOC. Currently heading the M&A and Divestment department at OQ.
Sheikh Khalid Al Hamoodah
He is currently Assistant Executive President of Diwan of Royal Court Pension Fund. He is Masters in Business Administration from University of Strathclyde, UK and Bachelors in Business Administration from Coventry University, UK. He also has experience of more than 20 years in a variety of leadership and strategic positions at the Diwan of Royal Court, through which he gained experiences in the field of executive management, project execution, and investments in various asset classes, especially in the real estate field. In addition to his responsibilities in leading the investment management of the retirement fund, he is also a member of the investment committee of the retirement fund, and he also worked for a short period in the Ministry of Oil and Gas before moving to the Diwan of Royal Court. Sheikh Khalid is a member of the Board of Directors of the Muscat Gases Company SAOG, Sembcorp Salalah and Taageer Finance company. In addition to the membership of the boards of directors of some investment funds.
Mr. Talib Al Maadi
Talib is an Omani national, currently, as GMSC at Oman Oil Marketing Company, Talib leads and oversees the company's supply chain operation across the country. He is a strategic and dynamic business executive with over 14 years of progressive experience in corporate management, business development and operation. A proven leader with a strong executive presence, capable of establishing creative strategies and tactics for optimizing internal operations, financial returns, achieve record growth and create competitive edge. Results-oriented executive with a robust track record of performance in high-paced organization, with strong ability to effectively convert complex operational concepts into real action plans
Mohamed Al Rajabi
Mr. Mohammed Ismail Rajabi is a Jordanian National and he has Bachelor Degree in financial accounting from Hashemite University in Jordan. He also has professional experience of more than 17 years in various position as follows: He worked as Cost Accountant in Al Janoub Filter Company Jordan. Financial Analyst, investment department, Money Gate investment Company /Jordan. Financial analyst, Investment (GCC) Department, Al Saud Company / United Arab Emirates. Portfolio Manager, Investment (GCC) Department, Al Saud Companies Group /United Arab Emirates.
Ahmed Al Dhahli
Former board member of Hosing Bank of Oman, member of the audit committee and holds a bachelor's degree in accounting. He has over 11 years of experience, held several key positions at CSEPF and has experience in the military sector where he worked as an internal auditor with the Royal Guard in Oman. He currently heads the payments section of the Civil Service Pension Fund.